Agenda
9may 10may

Classic Pleasure Kurs

Practice-oriented 2-day course Classic Pleasure with Andre Reitermayr, participation with horse. « Classic Pleasure, what do you have to show the judges in this exam, what is important, how is it judged and how do you prepare optimally for such an exam. » These questions not only concerned us, but were also asked several times. We are therefore very pleased that we can offer you a two-day course with Andre Reitermayr on this topic. We look forward to you!
9. and 10.5.2020

EMAJ

,

Kemptnerstr. 7, 8345 Bäretswil, CH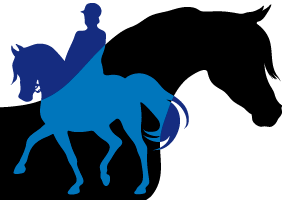 12jun 14jun

Arabian horses in Westphalia

A varied weekend is just around the corner. From June 12th to 14th 2020 outstanding owners and breeders, professional and leisure riders as well as friends and lovers of Arabian horses will meet again at the equestrian facility in Lage-Hörste. Riding and show classes for professionals and of course amateurs.
12. to 14.06.2020

RV Hörste

,

32791 Lage-Hörste, Germany
Stay tuned ... we are planning more interesting workshops, seminars and events.